Have you noticed? Gone are the days when fashion is fit, material, construction, and elegance. I understand varying tastes and fashion being a form of expression, but when did it start to be okay to wear running shoes and call it fashion? People who like to go for walks or run should be able to wear nice sports shoes without their shoes being classified as fashion statements first before an equipment for performing a sports task. Can't these running shoes just be worn like they're supposed to be and not for fashion or worse, a status symbol? I guess my point in this part of the article is the being inappropriate of this element in 2014's fashion.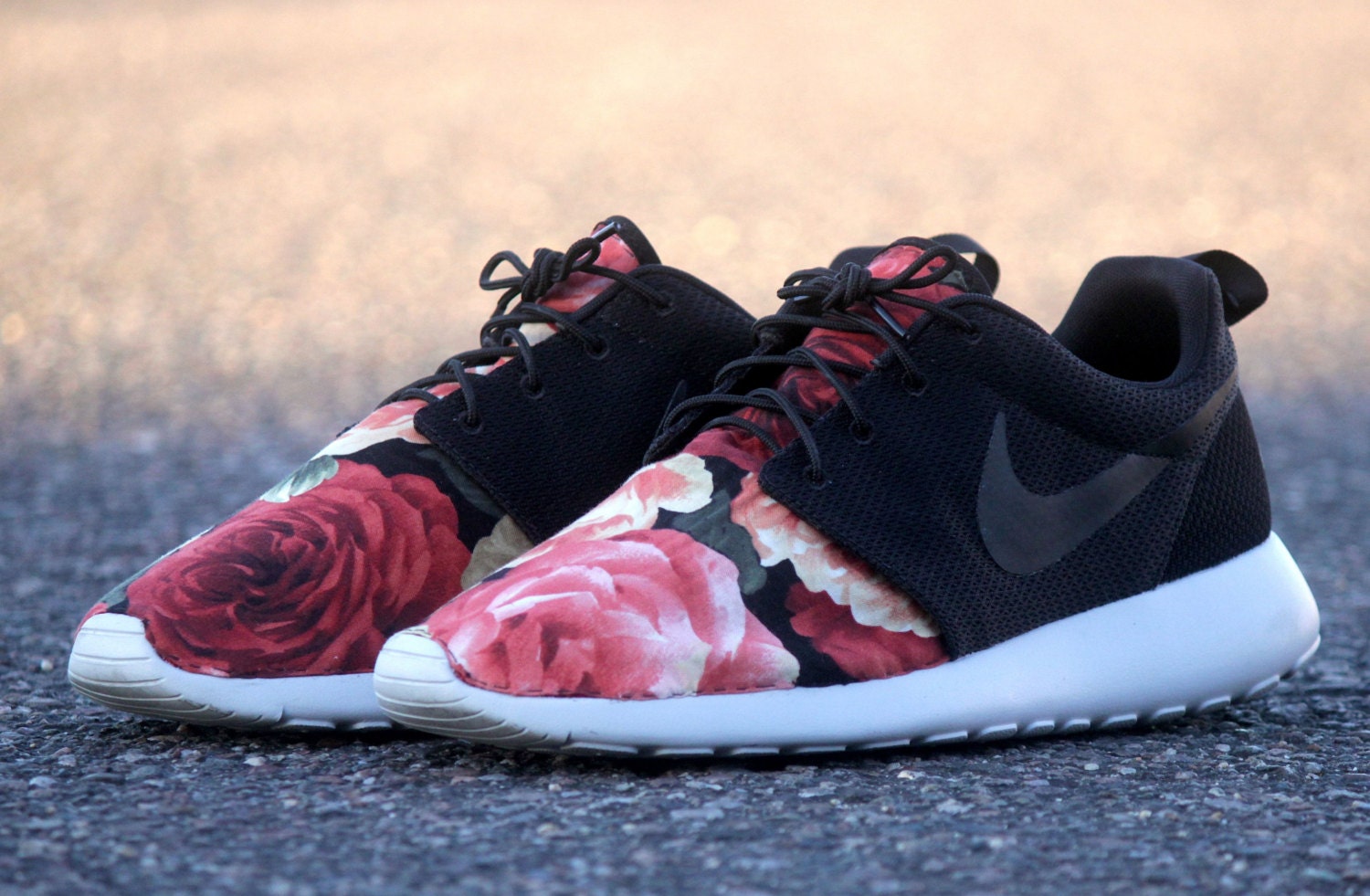 I own a pair of Nike Roshe Run myself. I have it in plain black; I think that print in clothing is lazy art sometimes as it diverts the appreciation for stellar design and intricate construction. I wear it for jogging like it's supposed to be worn, not for flaunting on instagram for an OOTD or KOTD. I dread women who wear them with their equally dreadful polyester skater skirts and nauseating flower crowns. I dread men who wear them with jogger pants and snapbacks to dinner with their parents.
People should really stop forcing sportswear as fashionable clothes. It is highly inappropriate to wear clothes outside the uses they were made for. Jogger pants look really lousy and may qualify as lounge wear. They should not be worn to dinner or anywhere else where people are expected to dress up and present themselves well.
Men are not to wear hats indoors. Sadly, they do not teach that common courtesy knowledge anymore even in private schools. Snapbacks are actually baseball caps but most of the people I've seen sporting them have never even held a baseball bat. Doesn't the idea just sound pretentious? It makes people who wear these things as their most fashionable clothes no different from those who wear band shirts they have no knowledge about. This is disappointing as the people who started the trend of wearing these inappropriately are those who should know basic etiquette and should have taste. They should advertise subscription to www.fashionbeans.com in school for boys in Manila.